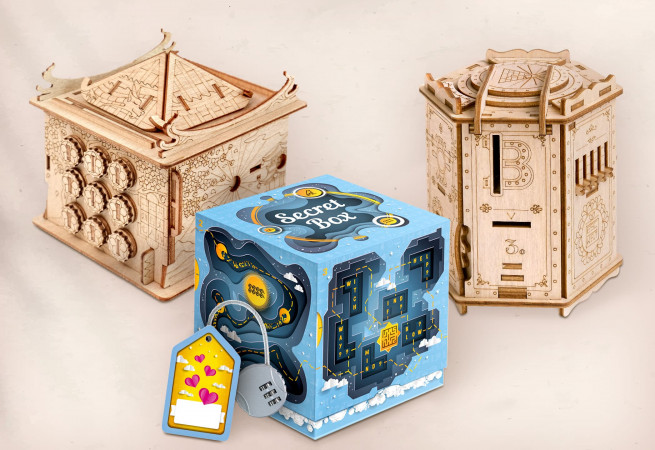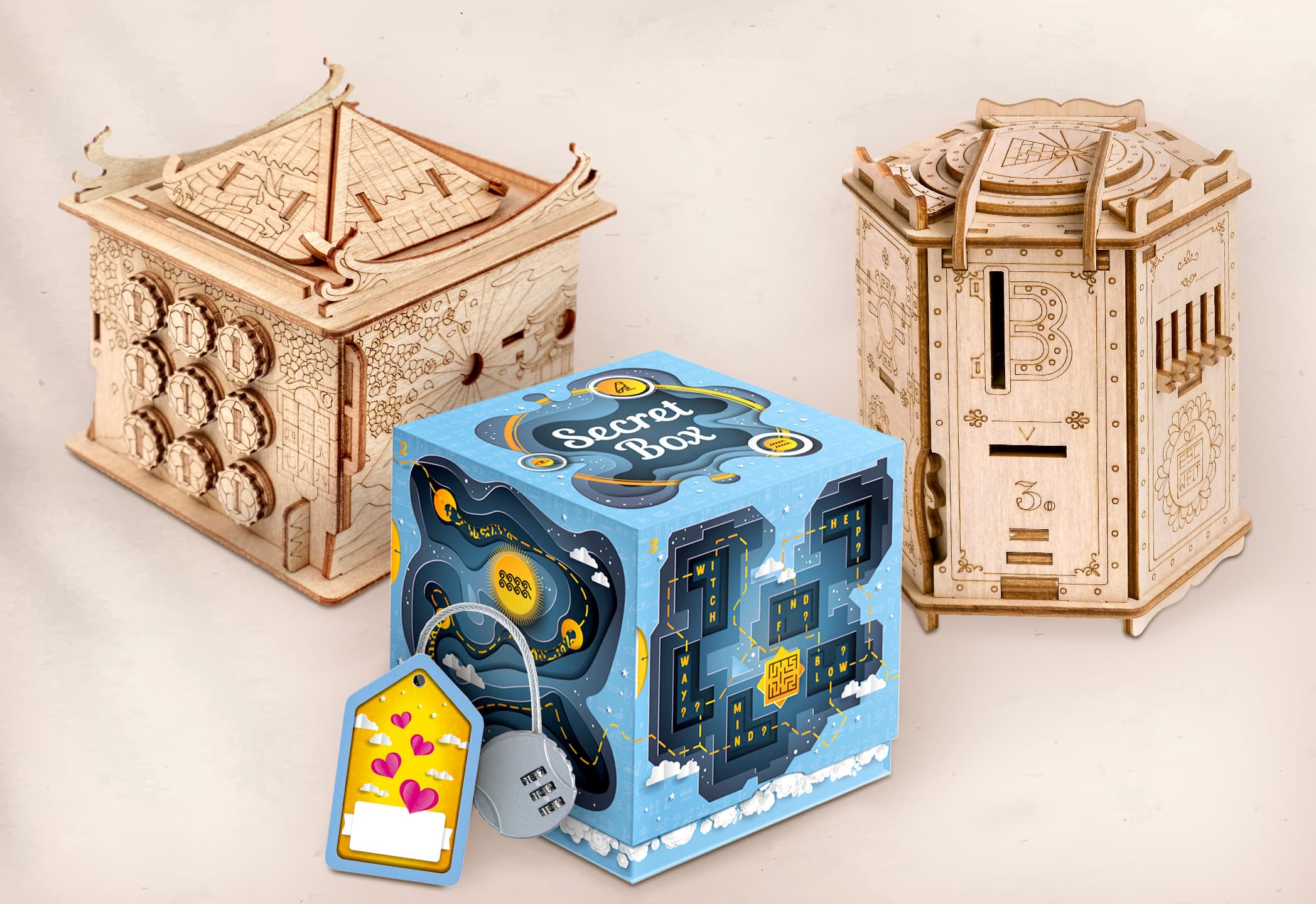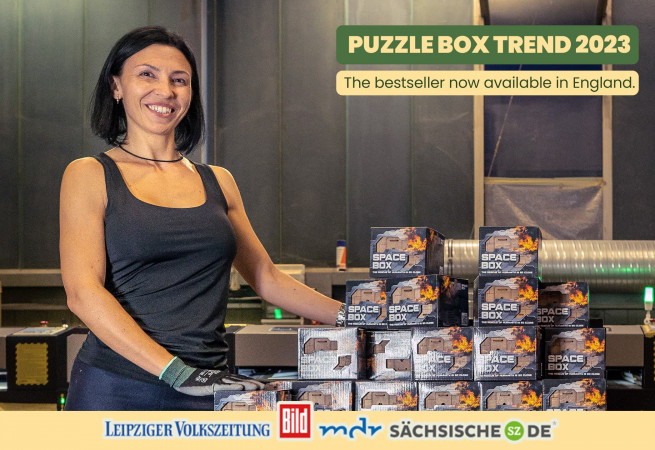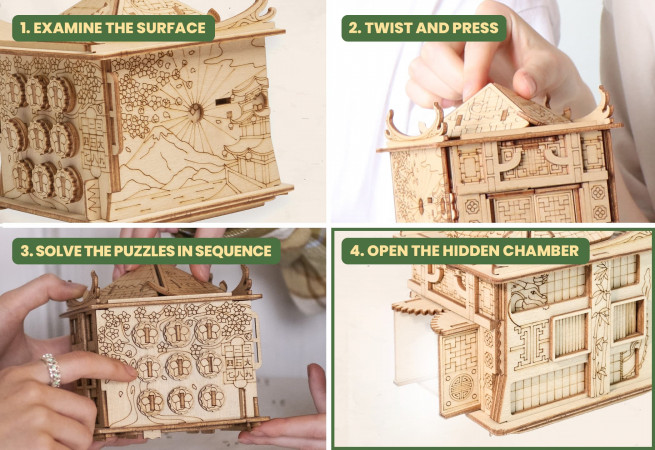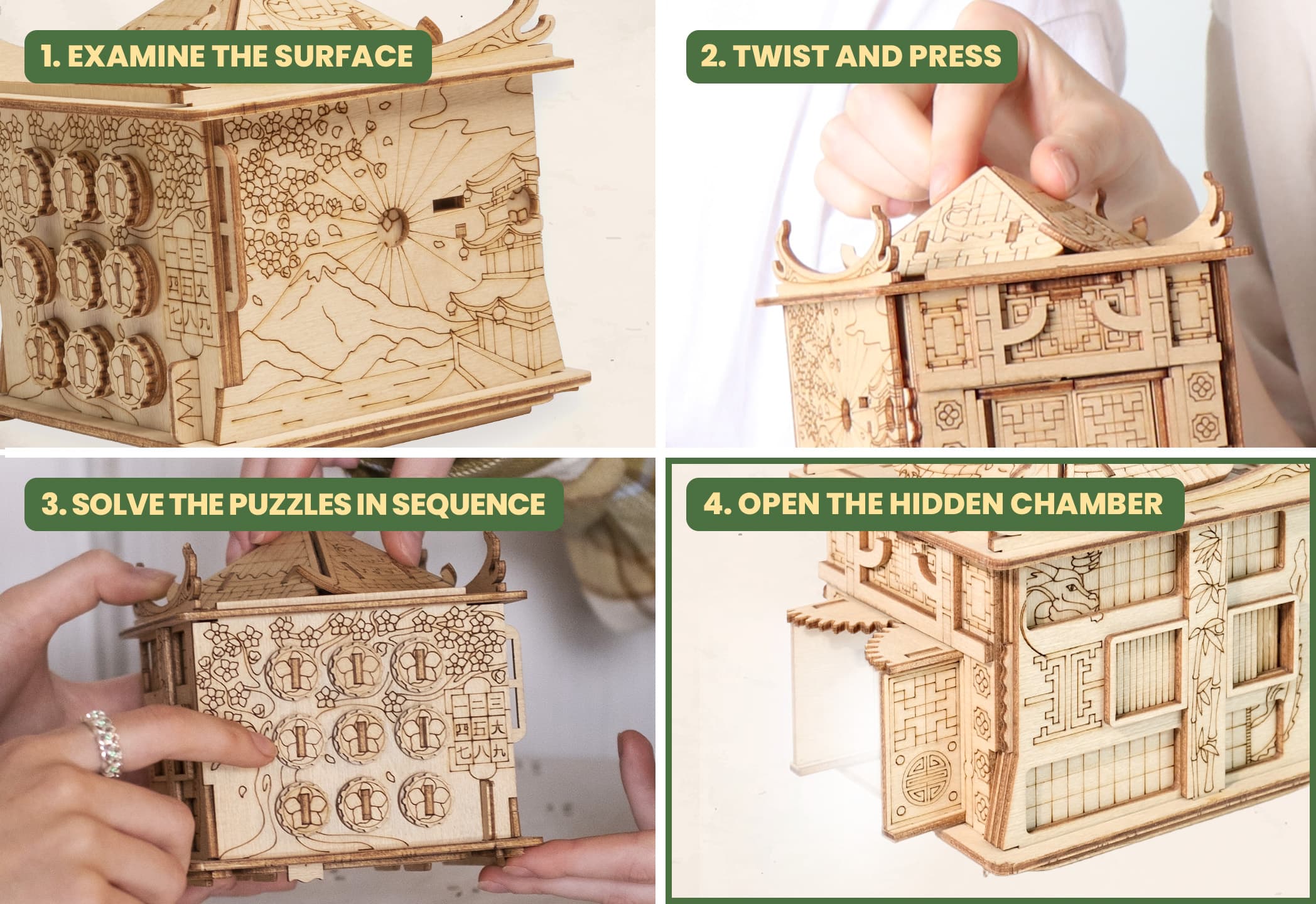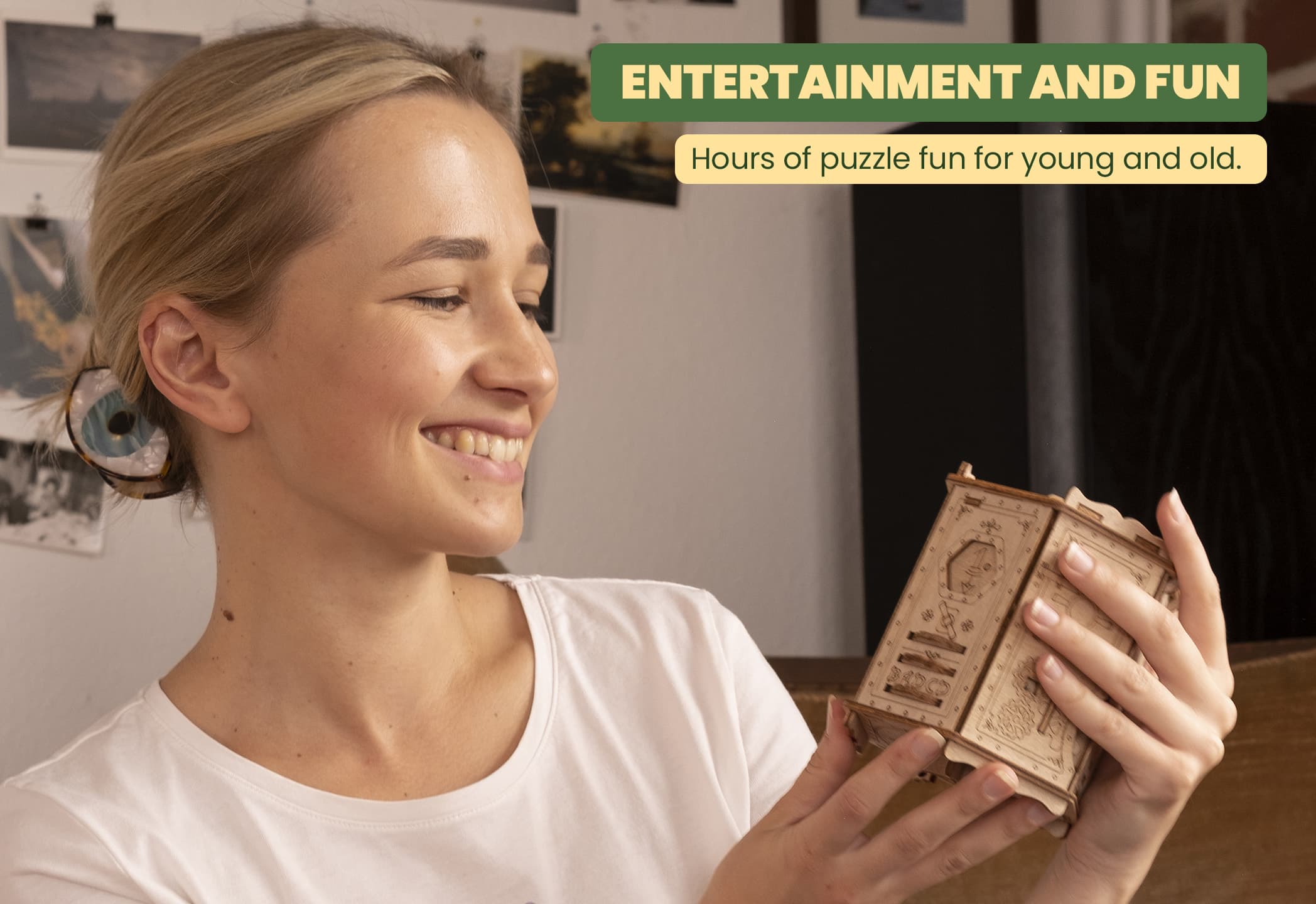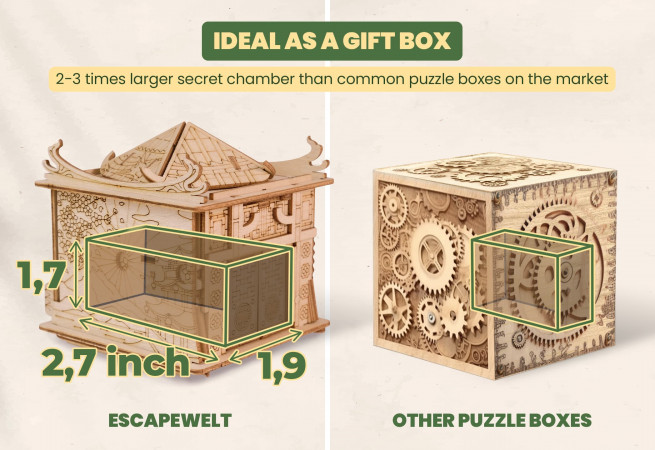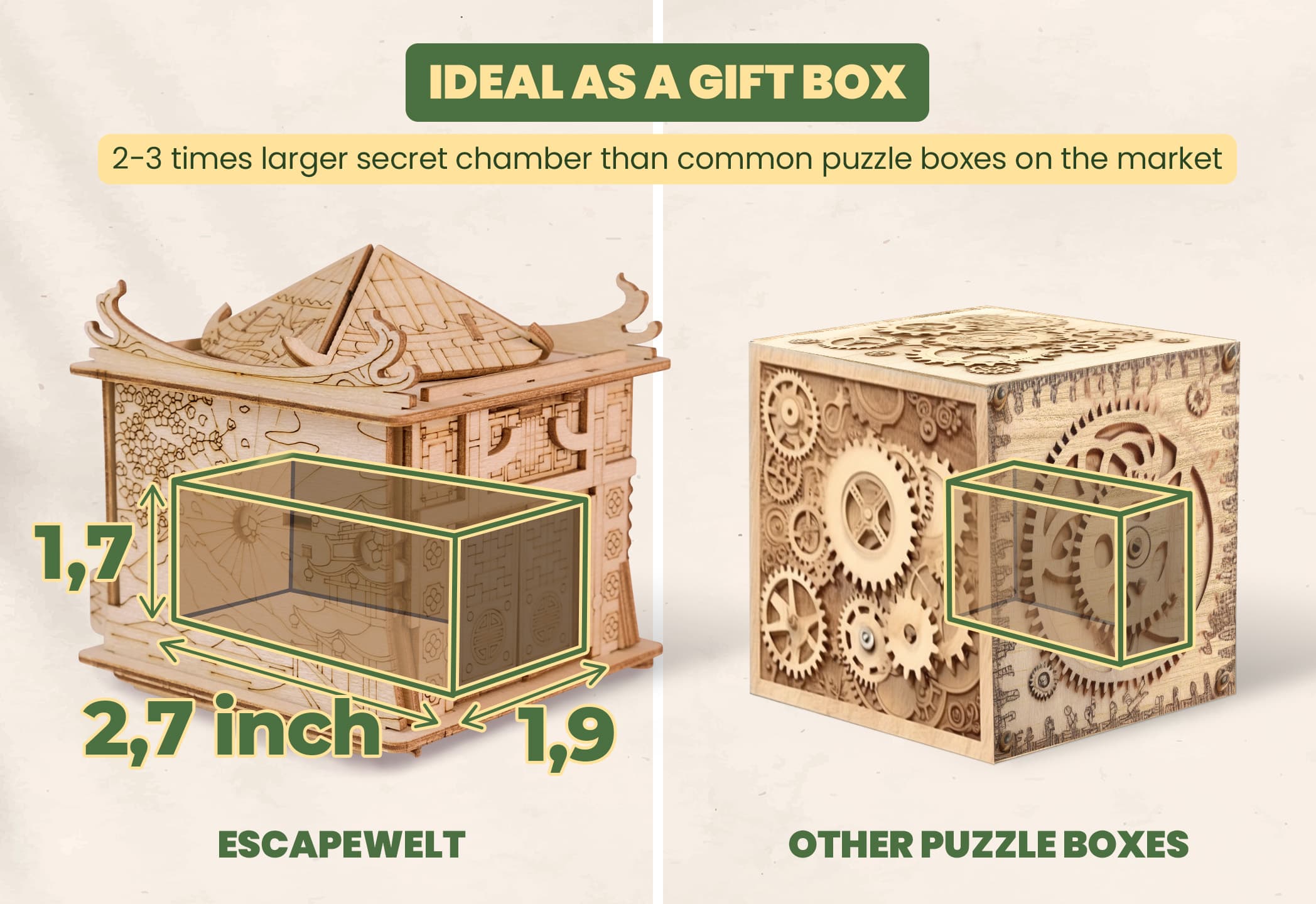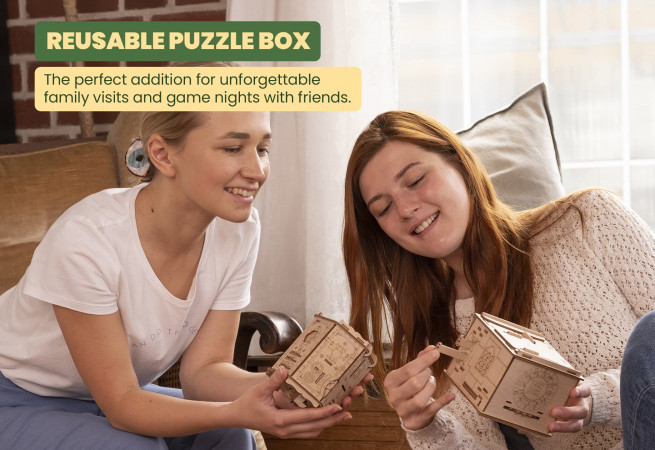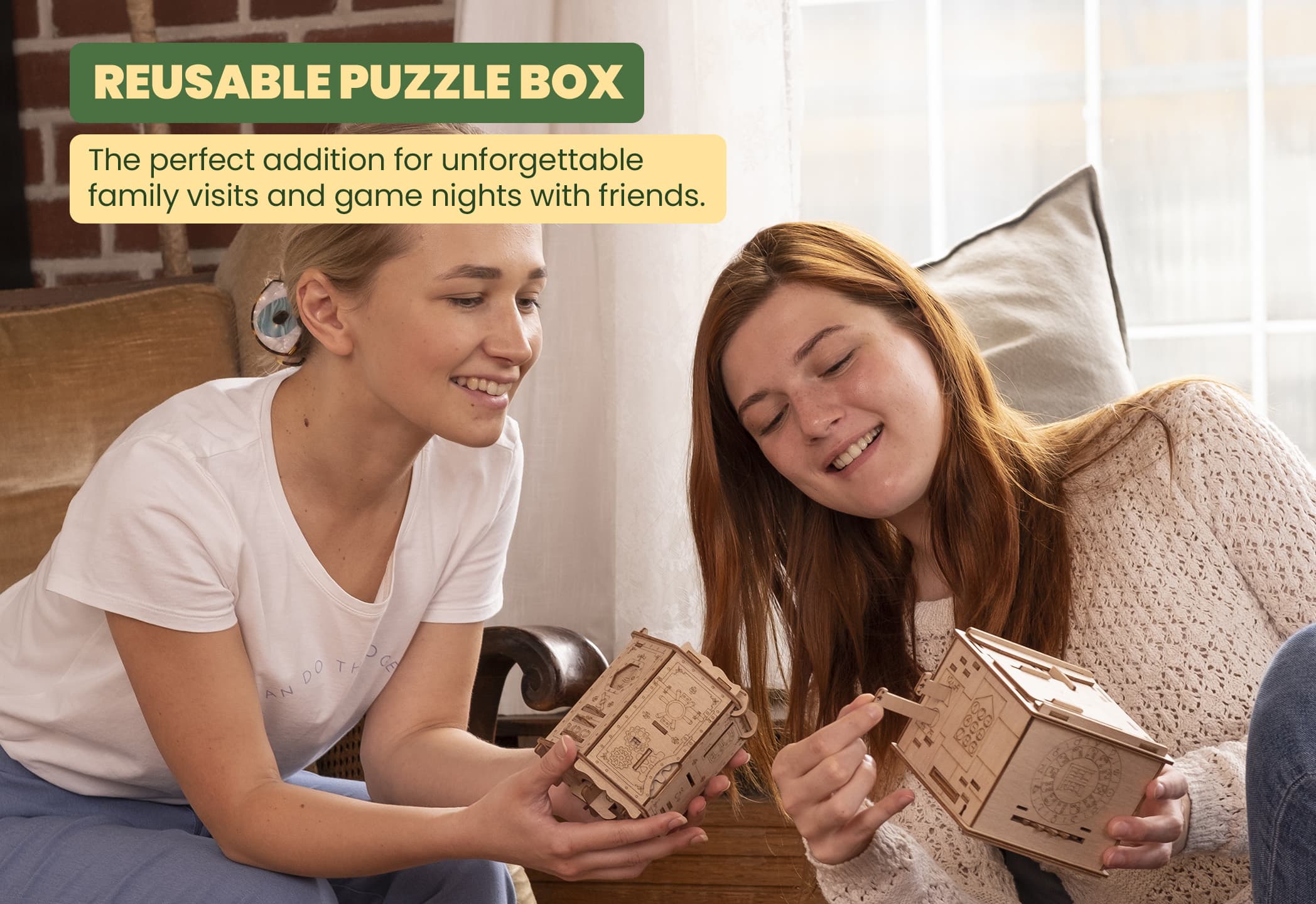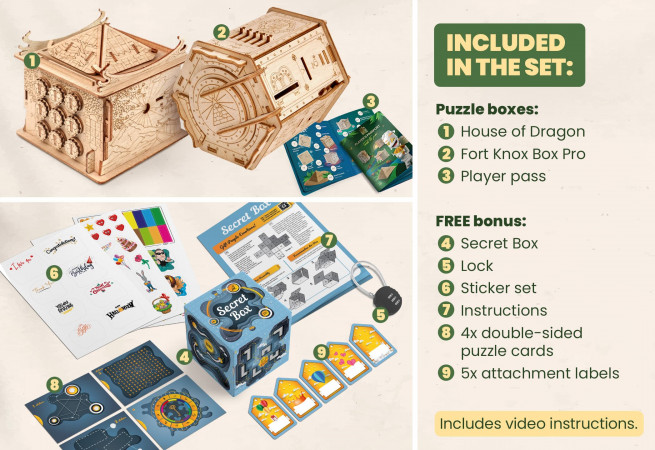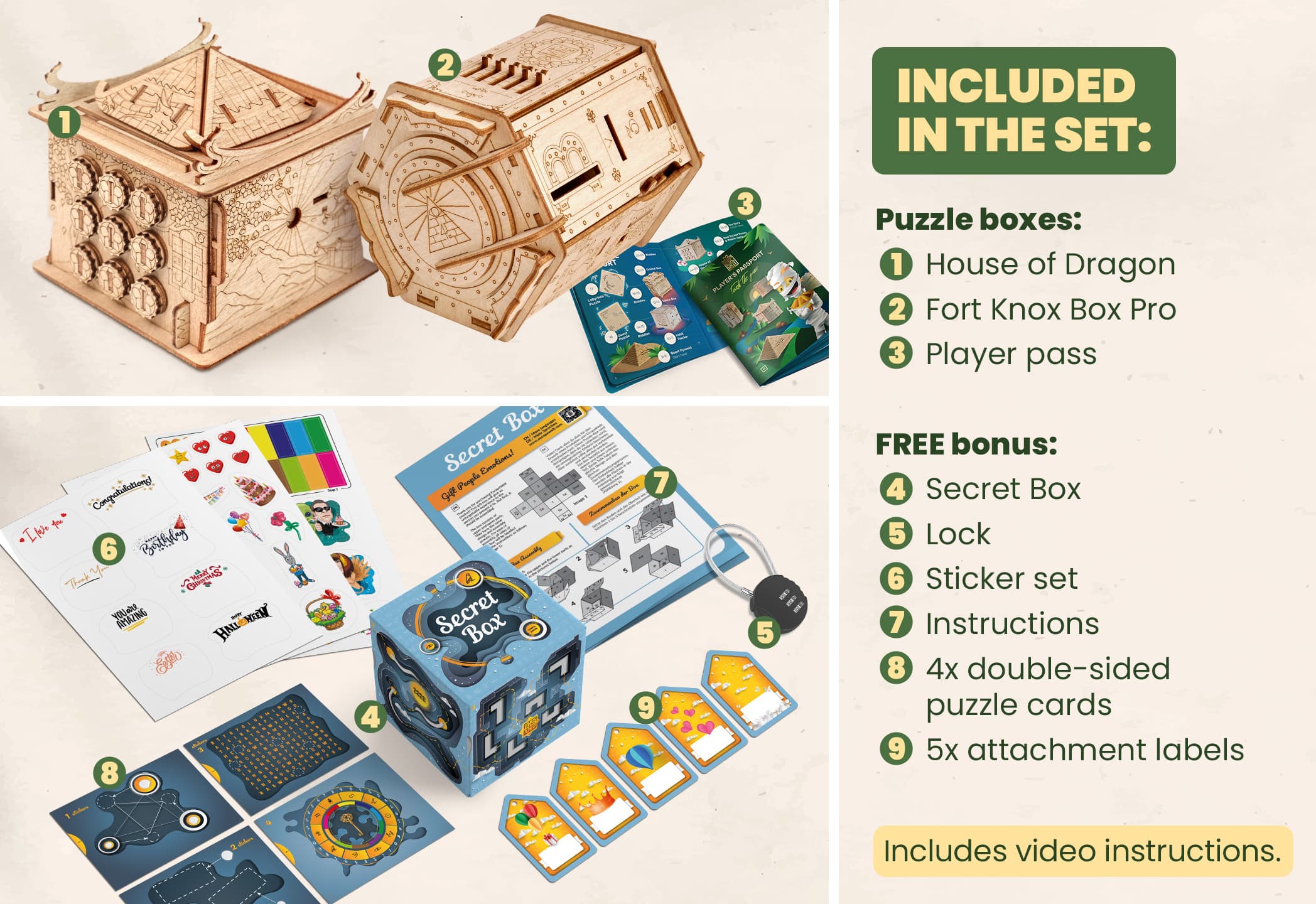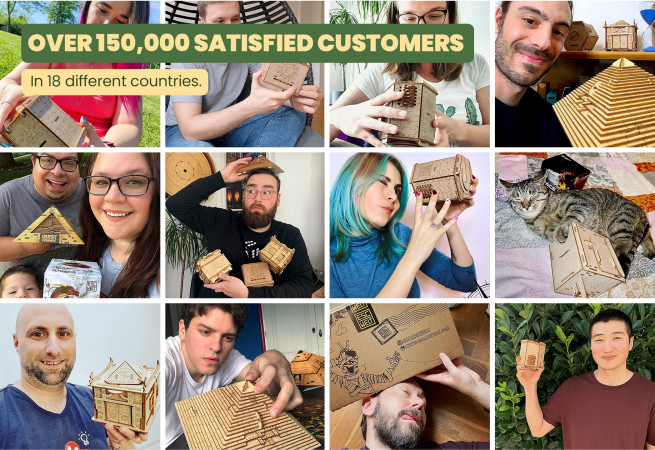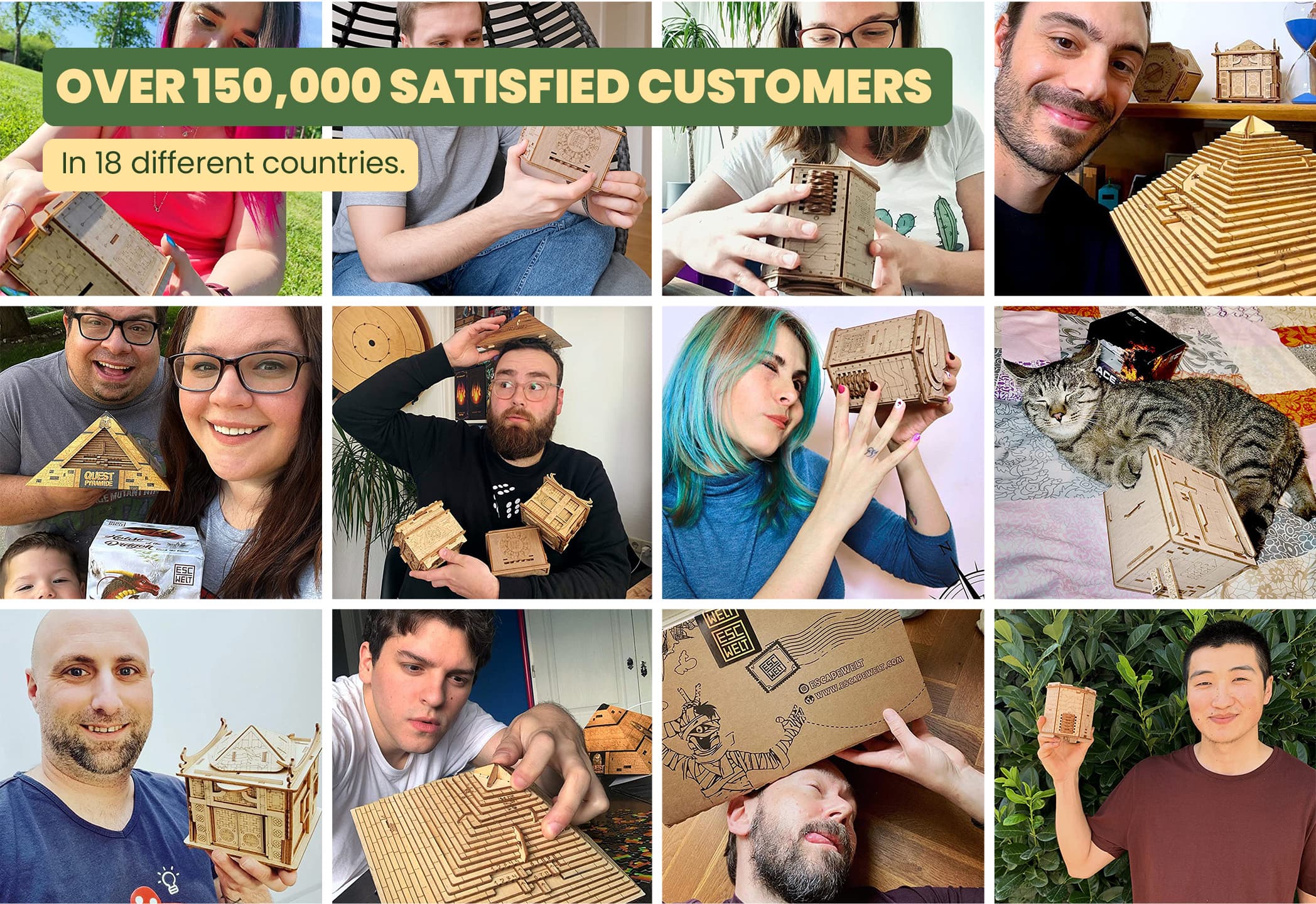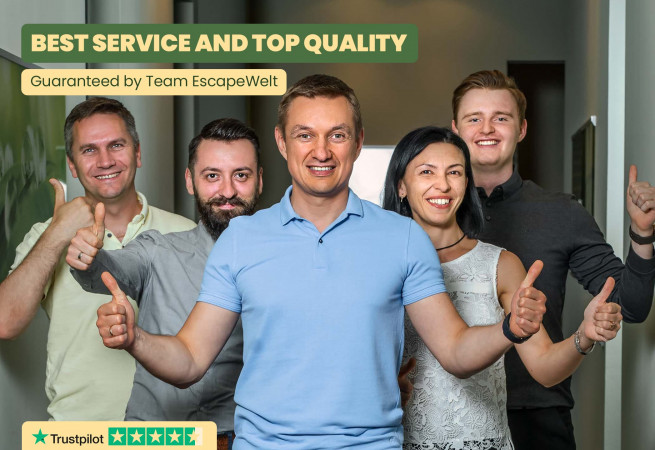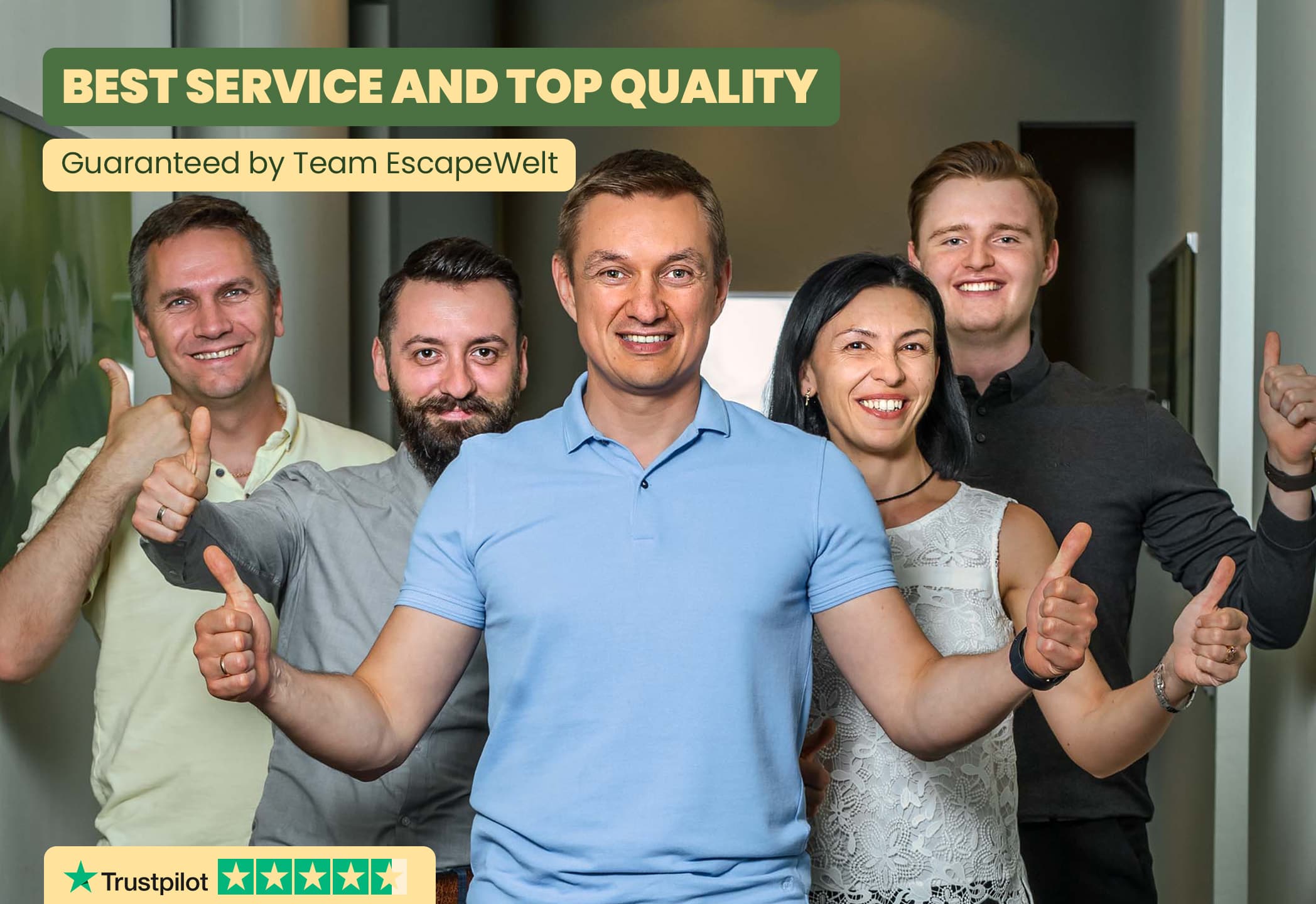 Easter Offer
Only 76 items at this price left on our website!
100% eco-friendly
Hand-made
Exclusive design
Best gift for anyone
Delivery takes 2-3 days
Kostenlose Zustellung
150.478+ zufriedene Kunden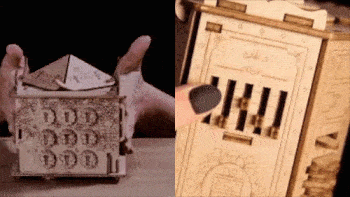 2 Escape Rooms in a handy format.
The puzzle boxes are interactive games with many puzzles that must be solved one after the other in order to open them. In other words, an escape room in a convenient format!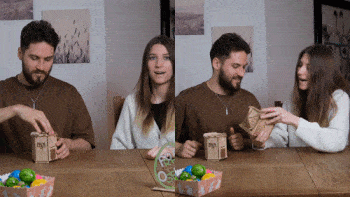 Hours of entertainment & fun
Challenge your logic by deciphering new ciphers and symbols and pushing, sliding, and turning mechanisms to open the secret compartment. No accidents allowed! Each puzzle brings you closer to your goal and provides hours of unforgettable entertainment and fun.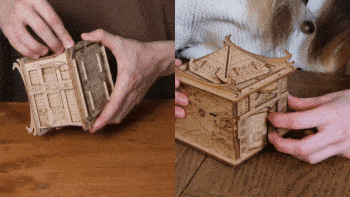 Solve puzzles first, then receive a gift
Prepare a gift for your loved ones with the puzzle boxes that they will never forget! Make unwrapping an exciting experience and challenge their skill, spatial thinking, and logic to open the secret chamber with the actual gift.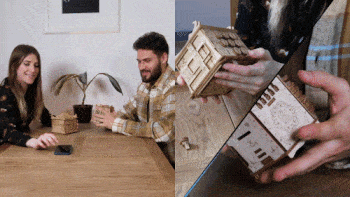 Challenge yourself with friends
Challenge your friends with a stopwatch and prove that you're the boss of logical thinking! Who's smarter - you or your opponent? Find out for yourself!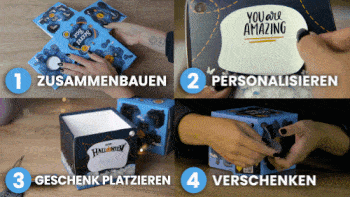 FREE IN THE SET: SECRET BOX
Personalize your gift with the Secret Box! Stick memory photos on it and design the box individually. The recipient must solve 15-30 minutes of puzzles to access the actual gift. An unforgettable unwrapping experience for everyone!
Advantages
For beginners and advanced
Almost for every age group
Playing time is about 60-90 minutes
You can solve it alone or in a group