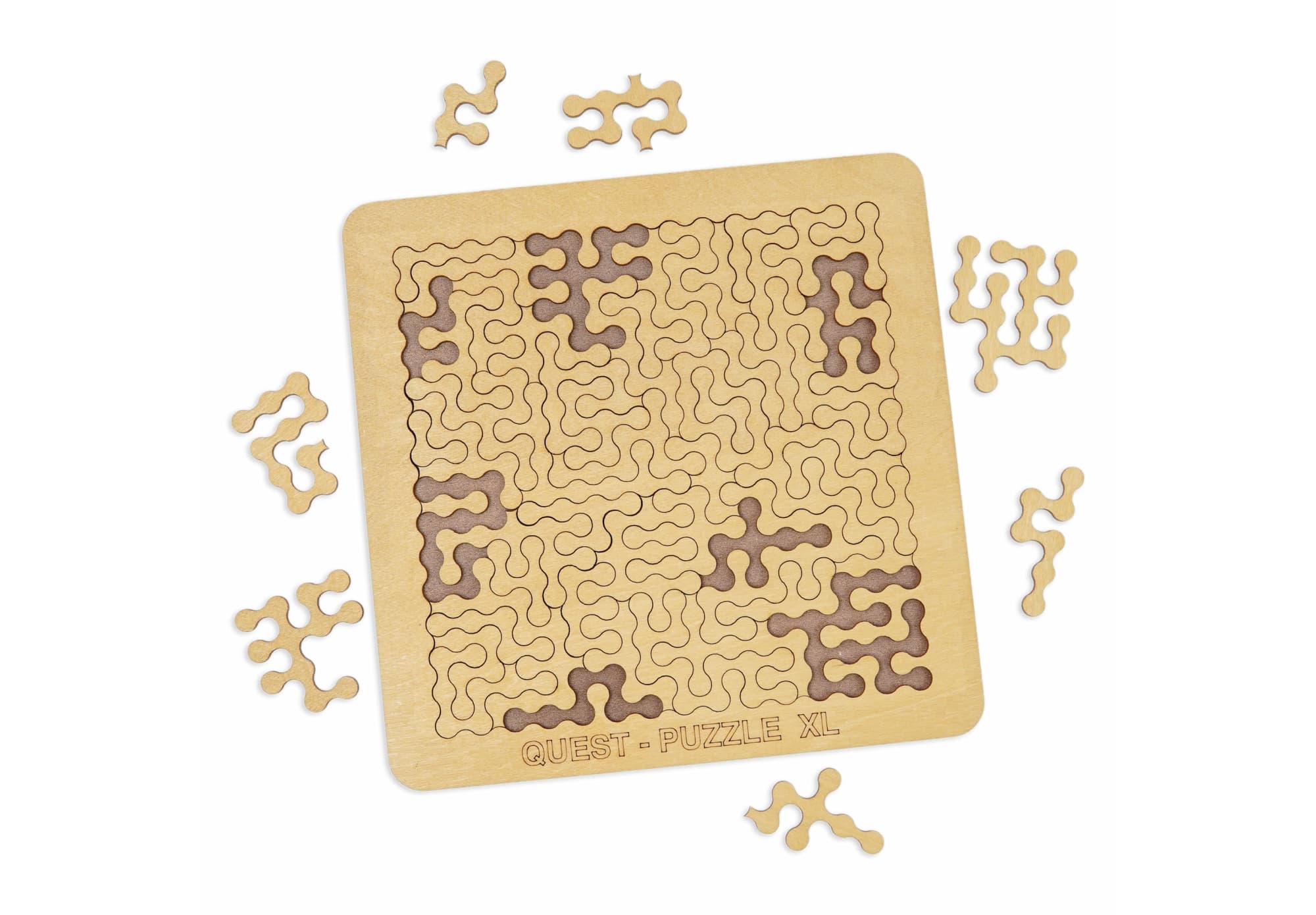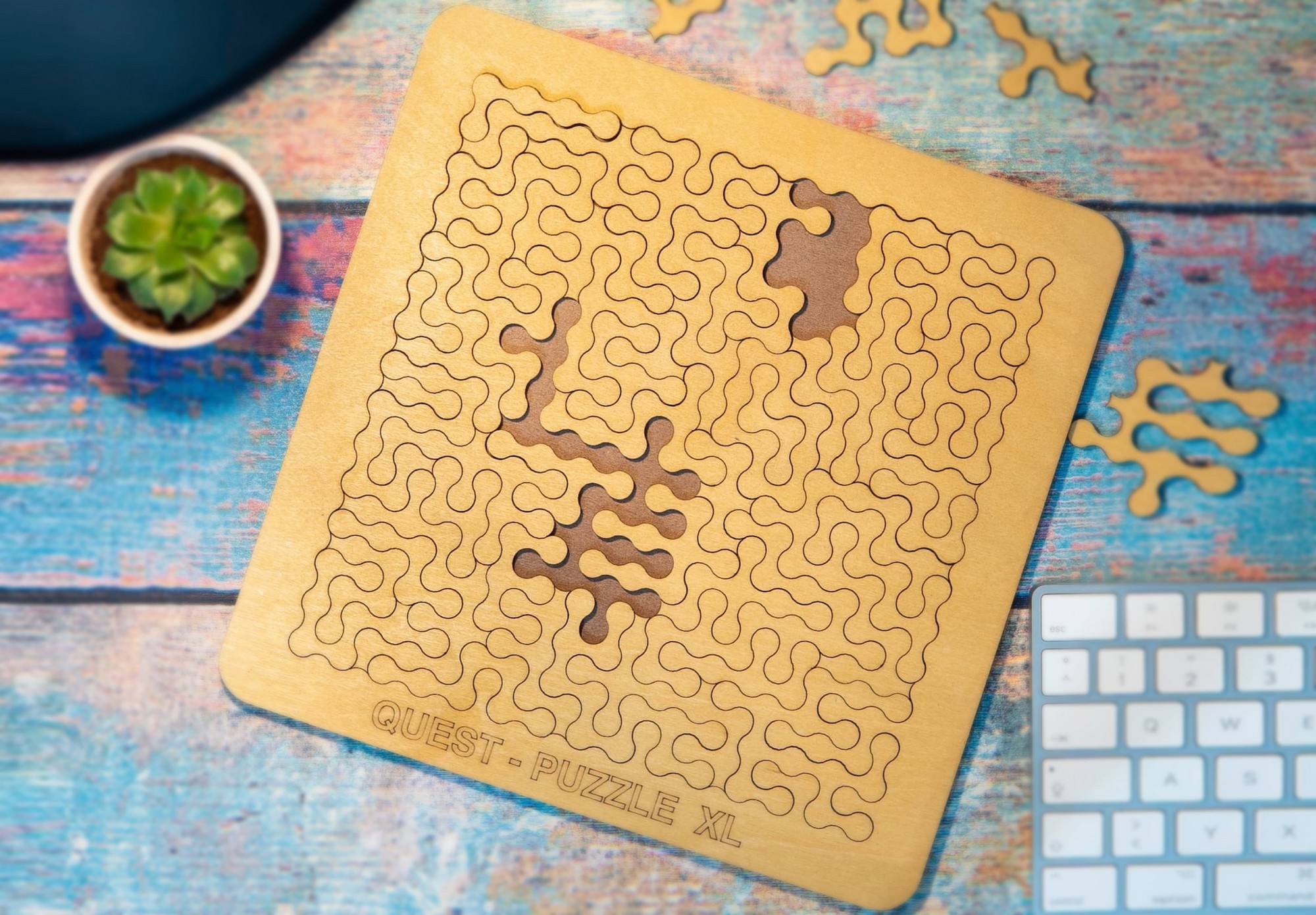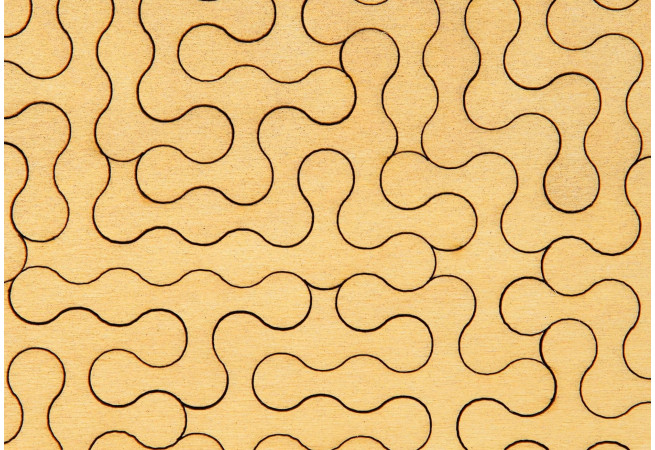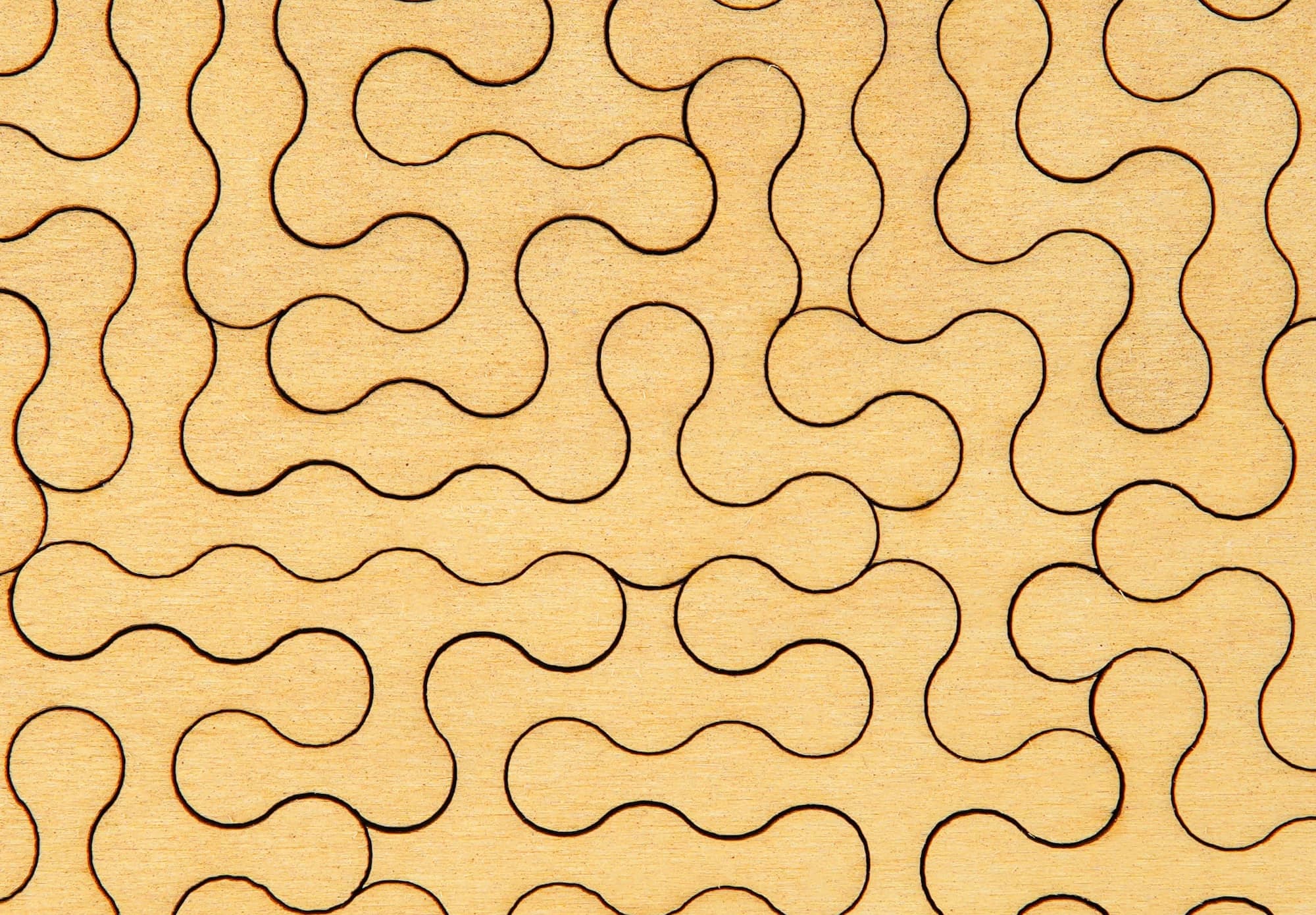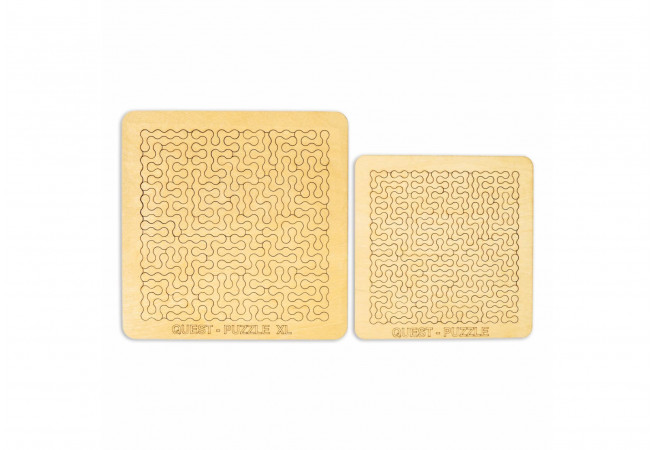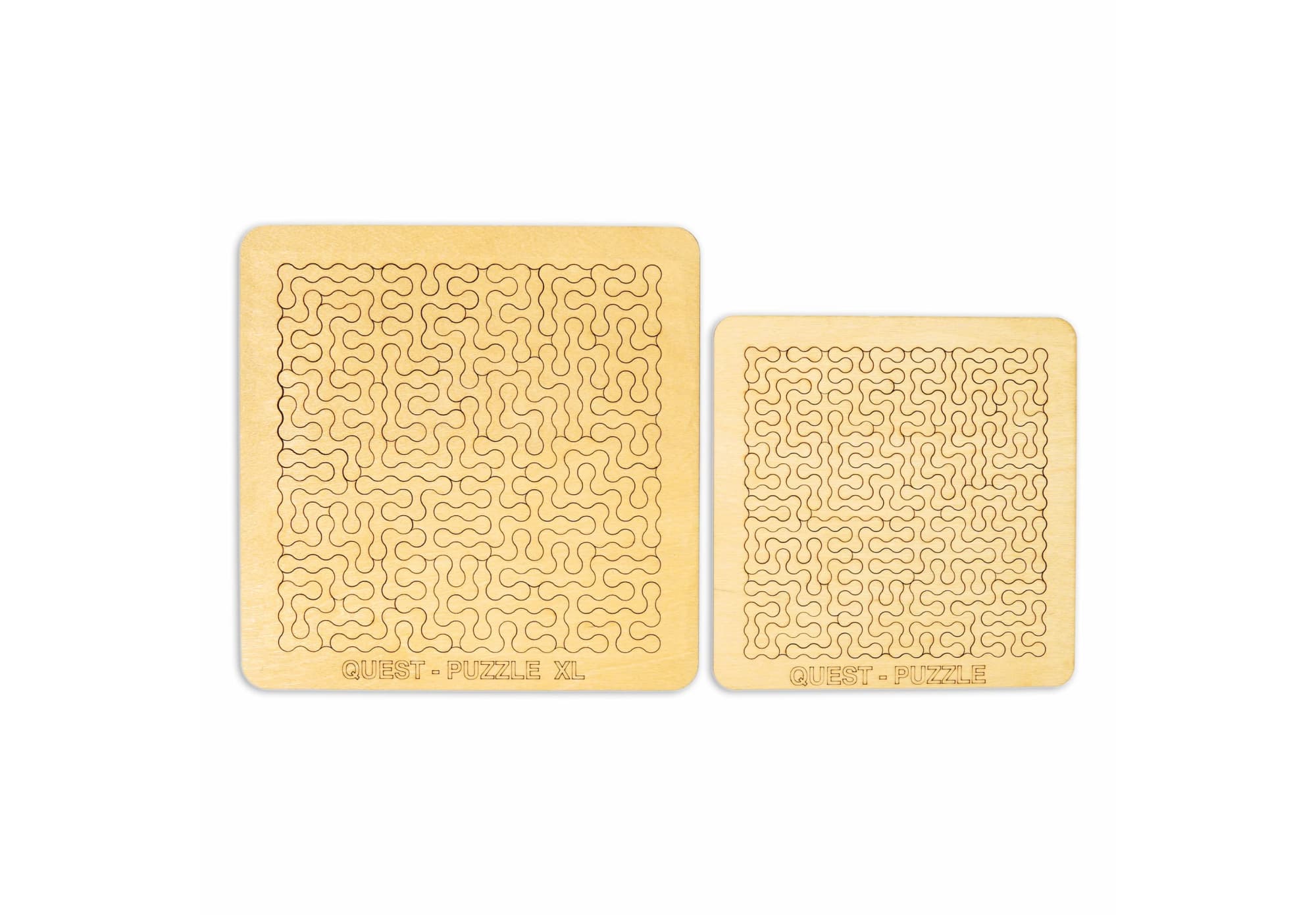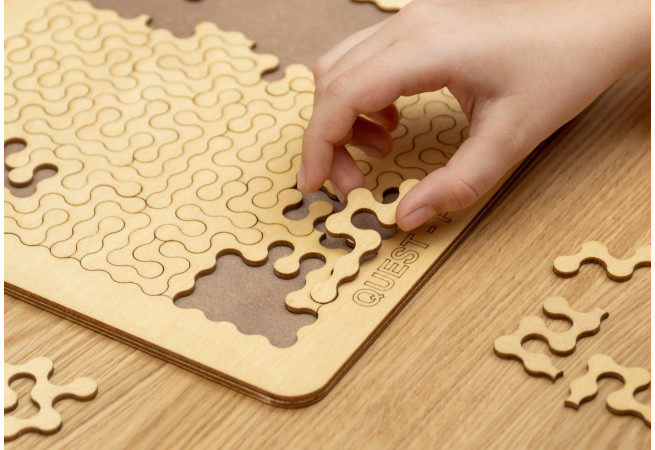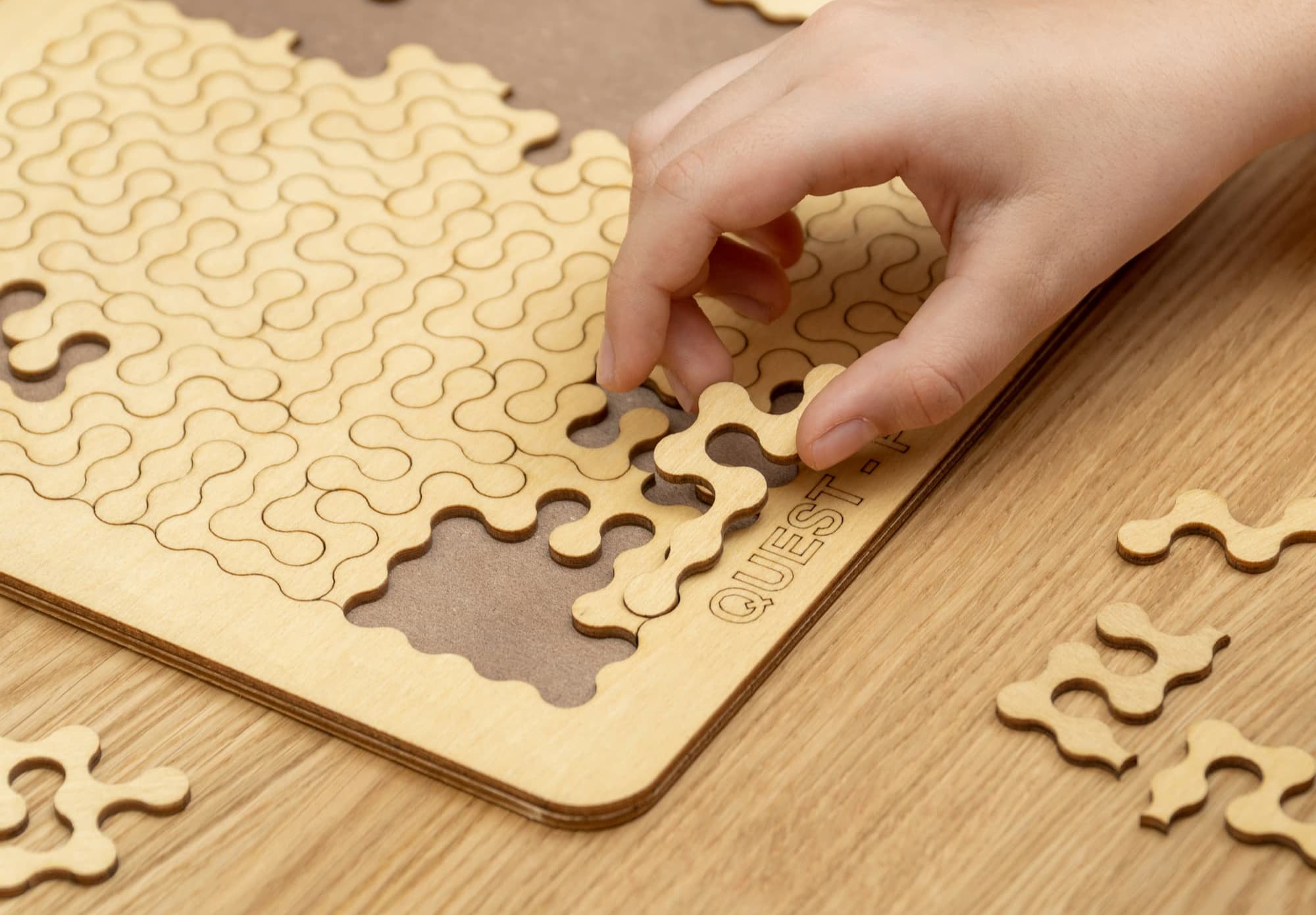 THE XL QUEST PUZZLE – THE BEST CHOICE FOR HARDCORE JIGSAW PUZZLES FANS
🎁 Delivery takes 4-7 days
Delivery from 13 to 16 December.
Can I play with my child?
All our products designed for ages 14+. Unite with your child in a team — and solve puzzles together. It won't be easy, but still amusing.
What materials are puzzles made of?
We make all puzzle toys from natural wood. It will be pleasant to the touch, and it is nice to play with them.
Can I re-play the puzzle?
The puzzle doesn't damage when you play. After you have assembled it, you can easily disassemble and reassemble it. Or give it to your friend to play.
How long does the game last?
On average, it takes 60-90 minutes for one person to complete the puzzle.
How many people can play with me?
On average, 2-3 people can play the game. You will also have a lot of fun solving puzzles by yourself.
Can I play with my child?
All products are designed for ages 14+. However, helping your child and solving puzzles with him will greatly unite your family and allow your child to solve difficult problems as a team!
What materials is the product made of?
Exceptionally natural. All our products are made from high-strength natural wood (birch). Our team assembles puzzle pieces by hand. We are very careful and sensitive to the quality of the product, so you can be sure that it is safe. And also wood allows you to experience a very pleasant tactile sensation - you will like to hold our puzzles in your hands.
Quest Puzzle XL
Puzzle Quest XL - the big brother of the best-selling Puzzle Quest. A new generation of unique logic board games.
This 52 piece puzzle, with its elegant lightweight design, offers an unconventional approach to puzzling. Unlike other puzzles, Puzzle Quiz XL requires logic and strategy. Hone your fine motor skills and develop neural connections in your brain, as well as have a great time with company!
This series of jigsaw puzzles from EscapeWelt aims to defy conventions. Who didn't love solving jigsaw puzzles as a child, putting them together piece by piece? But times have changed, and the world has moved on from the days of boring jigsaws! So we have created a new puzzle format for you. Puzzle Quest XL is made entirely from wood. Its intricate details form the perfect logic challenge for you to solve.
It may sound easy, but putting the 52 piece puzzle together is more complicated than you think. Only logic will help you!
Made entirely from birch wood, Puzzle Quiz XL is an environmentally friendly product. We carefully select, sort and treat the wood for production and assemble the product by hand in our EU factories before packing and sending it to you with our love.
More than 10,000 customers have joined the EscapeWelt family. They appreciate our work and dedication to creating the best experience possible and continue to show their love by coming back time and time again.
We will continue to make you and your families happy!
Technical specifications
Puzzle Quest XL weight - 400g
Dimensions - 25 x 25 x 0.5cm
The set includes:
Puzzle Quest XL
Flyer - instructions for solving problems
Do you need help solving? Scan the QR-code from the flyer and go to the Space Box online tips page.
Available in English and other languages.
Game time
Puzzle Quest XL is a game of high difficulty due to its larger size. Puzzle Quiz XL has an average completion time of 90-120.
Play alone or with friends and family. You can share the experience of puzzle solving with two to three other players for a great evening at home.
We took it to a party, decided to solve it with friends - everyone joined, because we organized a challenge: who chooses one detail correctly, can take a sip of a cocktail! 😄
This is a puzzle that you can do over and over again with great enthusiasm.
I decided to take a big one right away, because I love challenges 😄 I liked it, it took a lot of time, but after all I did it!